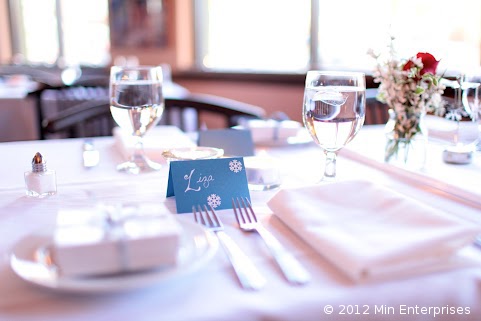 Throughout the year, Luci Ancora & Ristorante Luci host special events.
From corporate parties to wedding receptions & groom's dinners
to wine dinners featuring our favorite producers,
there is always something special happening around the Luci Corner of Saint Paul.|
Interested in Hosting a Private Event?
Visit Us Here for More Details
View our upcoming events below to join us for
a wine dinner or help support
the Minneapolis-Saint Paul Non-Profit Community
where Luci Restaurants take part through gift donations.
We look forward to seeing you and your guests soon at an upcoming event.
Sincerely,
 The Smith Family & Luci Staff
[learn_more caption="Events at Luci Ancora >> 2060 Randolph Ave "]
[box]St. Innocent Wine Dinner, Wednesday, March 1st, 6:30 pm, Special Guest Mark Vlossak Owner/Winemaker. Serving 7 delicious wines paired with 6 courses. Call for reservations 651-698-6889. [/box]
[box]Luci Ancora is Closed in Observance of the following holidays : Thanksgiving | Christmas Eve | Christmas Day | New Year's Day | July 4th 2017[/box]
[box] [/box]
 [/learn_more]
[box]Enjoy Luci Ancora Nightly Tasting Menu featured at $25 per person each Thursday evening! Enjoy our Chef's Daily Specials with Choice of Salad or Soup and Fish or Beef Entree. Walk ins Welcome![/box]
[/learn_more]
[learn_more caption="Community & Charity"] [box]Currently, a variety of donations are impacting the Twin Cities community as well as local Highland & Mac-Groveland area schools, charities, and non profits.
Join us for A Taste of CDH, this spring season supporting the Cretin-Derham Hall High School. Look for Luci Restaurants gift certificates at your next fundraising event. We look forward to seeing you ~ The Luci Family[/box] [/learn_more]
Join our EClub to be notified of future events and happenings around the Luci Corner.